As always, hosted by
The Broke and The Bookish.
(Covers link to Goodreads)
Today's topic is: Top Ten new series I want to start but haven't yet. Within the last year or two. (We will most certainly be stretching that last rule to mean last decade or so. Yeah.)
....This might not reach ten. Just warning you.
1. Throne of Glass series by S. J. Maas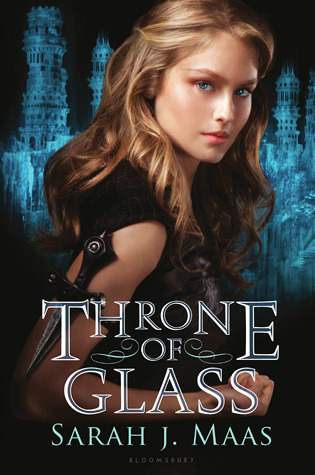 2. The Maze Runner series by James Dashner
(this counts as new, right? As in - the author's not dead yet?)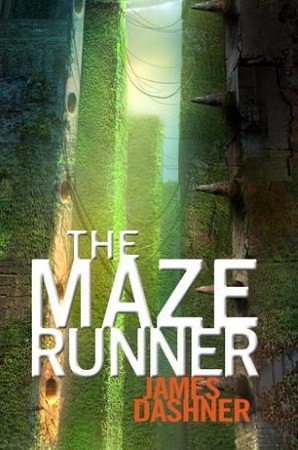 3. The Wolves of Mercy Falls series by Maggie Stiefvater
(again, 2009 is NEW for us classics readers. Deal with it.)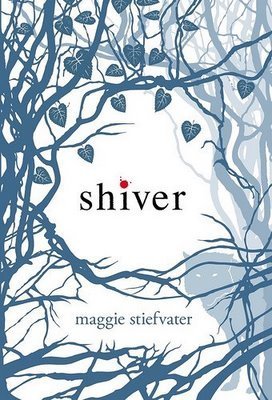 4. The Paper Magician Trilogy by Charlie N. Holmberg
(how's that for NEW, huh? Book #1 was published Sep. 1 2014. See, I can follow rules if I feel like it.)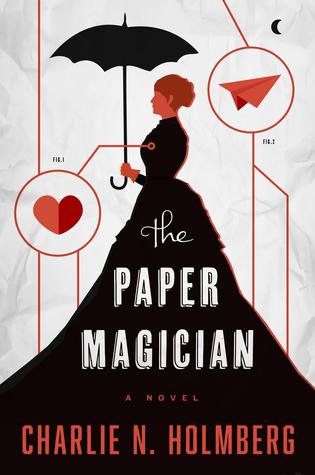 5. The Fairyland series by Catherynne M Valente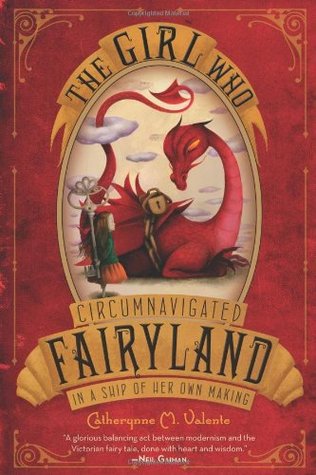 6. The Worldwalker Trilogy by Josephine Angelini
(New new new - September 2nd 2014! Look how good I am at following rules!)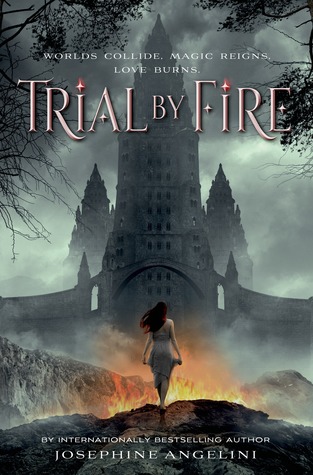 7. The Dregs series by Leigh Bardugo
(HA look it's so new it isn't even out yet. It doesn't even have a cover! I think I win the newness game. Which I think I was the only one playing. Oh well.)
8. The Mortal Instruments by Cassandra Clare...
or should I start with
The Infernal Devices
? I have no experience with Cassandra Clare. Tell me.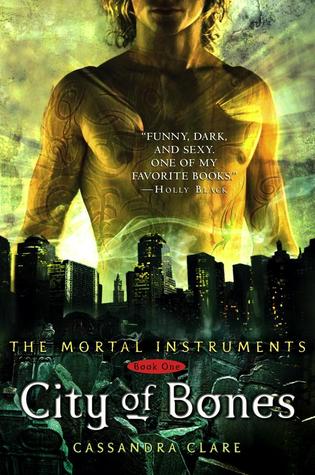 Okay, that's all I have for now.
(Told you there wouldn't be ten.)
What series are you thinking of starting? And they can be as old or new as you like - no restrictions in MY comment section!
~Sophia