Today's topic is Top Ten Books that I have recently added to my TBR.
I'm going to interpret "recently" as "within the last month," because that sounds reasonable.
I know I usually write a few sentences about why these books made it onto my TTT this week, but for the following books, the reasons are usually, "The synopsis sounds interesting," "I've read a lot of good reviews," "The cover is pure magic" (no shame), or a combination of these three. And a couple of these are books that I SHOULD have read a long time ago, and I'm just incapable of staying on top of bookish trends. (Excuse: I am at heart a classics lover.)
So gaze at the beautiful covers and click them to go to Goodreads and read the beautiful synopses.
1. Written in the Stars by Aisha Saeed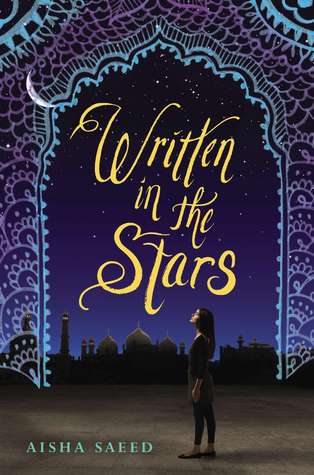 2. The Girl at Midnight by Melissa Grey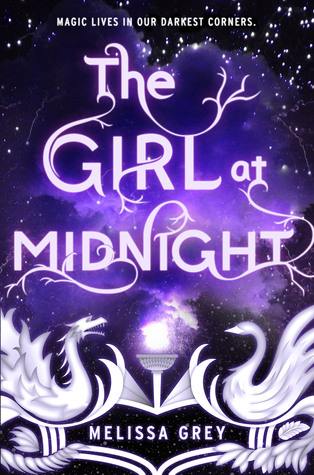 3. The Winner's Curse by Marie Rutkoski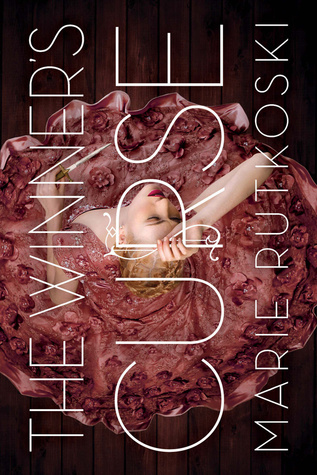 4. City of Bones by Cassandra Clare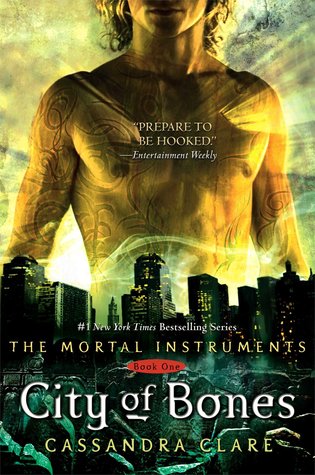 5. The Storied Life of A. J. Fikry by Gabrielle Zevin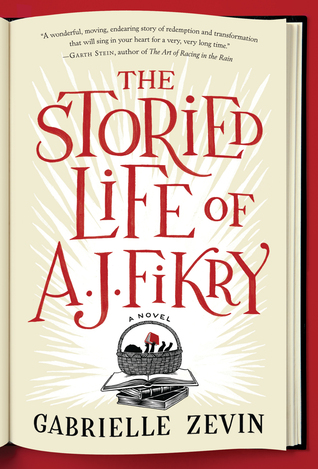 6. Black Dove, White Raven by Elizabeth Wein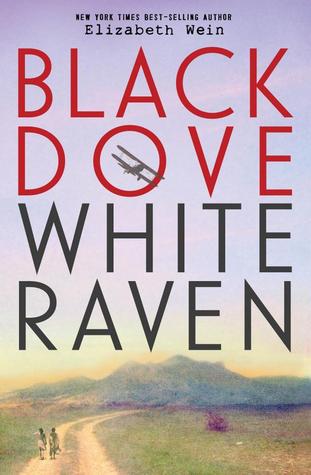 7. A Darker Shade of Magic by V. E. Schwab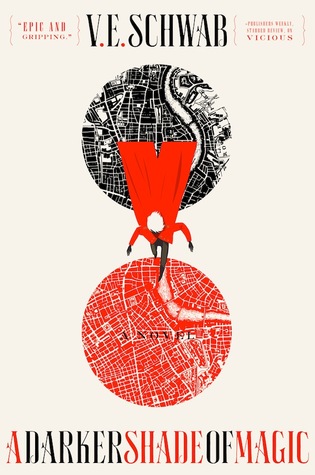 (I think both covers of this one are glorious.)
8. Vanishing Girls by Lauren Oliver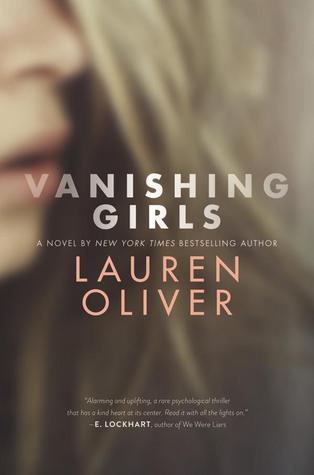 9. Mistborn: The Final Empire by Brandon Sanderson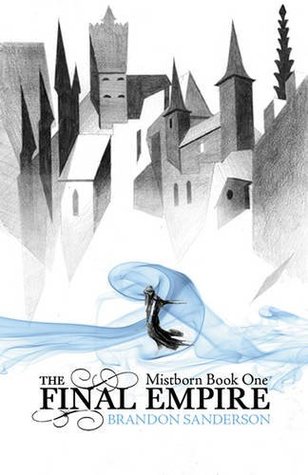 (I like that second cover better... It's super cool.)
10. The Wave by Morton Rhue
What books just recently popped onto your TBR? Link me your TTT posts!
~Sophia