Today's topic is UTTER FAVORITES. From the last three years. I will interpret that time span rather loosely because this is my blog and I make my own rules.
Let's roll!

(Covers link to Goodreads)
(Also, these are not in any particular order. I don't like ranking things.)
2. The Raven Cycle by Maggie Stiefvater
3. Les Miserables by Victor Hugo
4. Jane Eyre by Charlotte Bronte
Another reread.
5. Gone With the Wind by Margaret Mitchell
And another one.
6. The Book Thief by Markus Zusak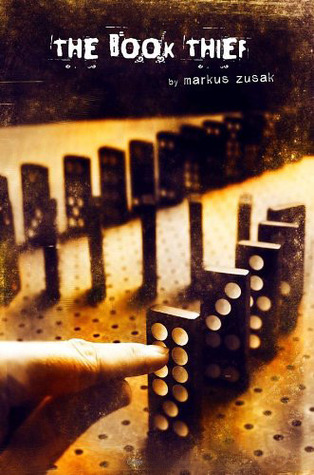 7. The Count of Monte Cristo by Alexandre Dumas
This one's been around four or five years since I read it, but on the list it goes! It's too superb to overlook.
8. The Golem and the Jinni by Helene Wecker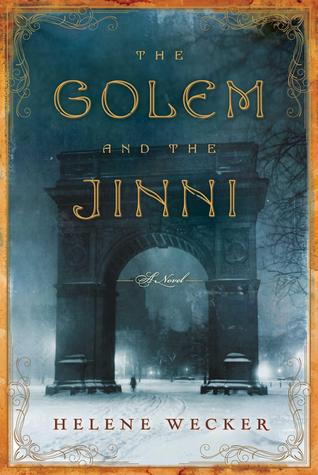 9. Persuasion, Emma, and Sense and Sensibility by Jane Austen
I really like all of Jane Austen's books - well, Edmund from
Mansfield Park
and I are not exactly on the best of terms with each other - but
Persuasion
,
Emma,
and
Sense and Sensibility
are my top three.
10. The Adventures of Winnie The Pooh by A. A. Milne
Though I may not have entirely reread it, I've definitely cracked it open a few times to siphon out some wisdom during moments of scholarly despair.
Now it's your turn!

Tell me what your favorite books are! Do any of them overlap?
~Sophia