It's Halloween!
Because tap dancing skeletons are aweseome
Sadly, it is extremely and unseasonably cold around Chicago, so I'm afraid we won't get many trick or treaters. :-(
I'm not really dressing up myself, but my sister and I decided to scrounge around our closets and basement and put together some costumes - literary ones!
(Thank you so much to my sister for joining me in my crazy ideas. We literally changed costumes every ten minutes. SO MUCH FUN!)
Of course, we start off with my beloved Narnia!
Susan Pevensie from The Chronicles of Narnia
The White Witch Jadis from The Lion, The Witch, and The Wardrobe
Maid Marian from The Merry Adventures of Robin Hood
Mary Poppins from Mary Poppins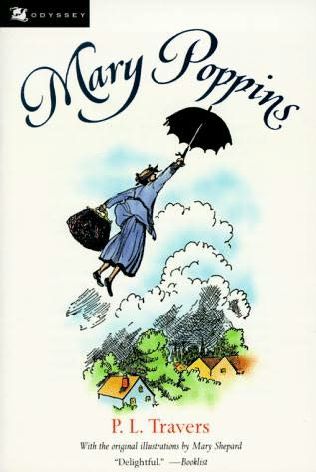 The gypsy Esmeralda from The Hunchback of Notre Dame
A circus performer from The Night Circus
Jordan Baker from The Great Gatsby
Medusa from Greek Mythology
Katniss Everdeen from The Hunger Games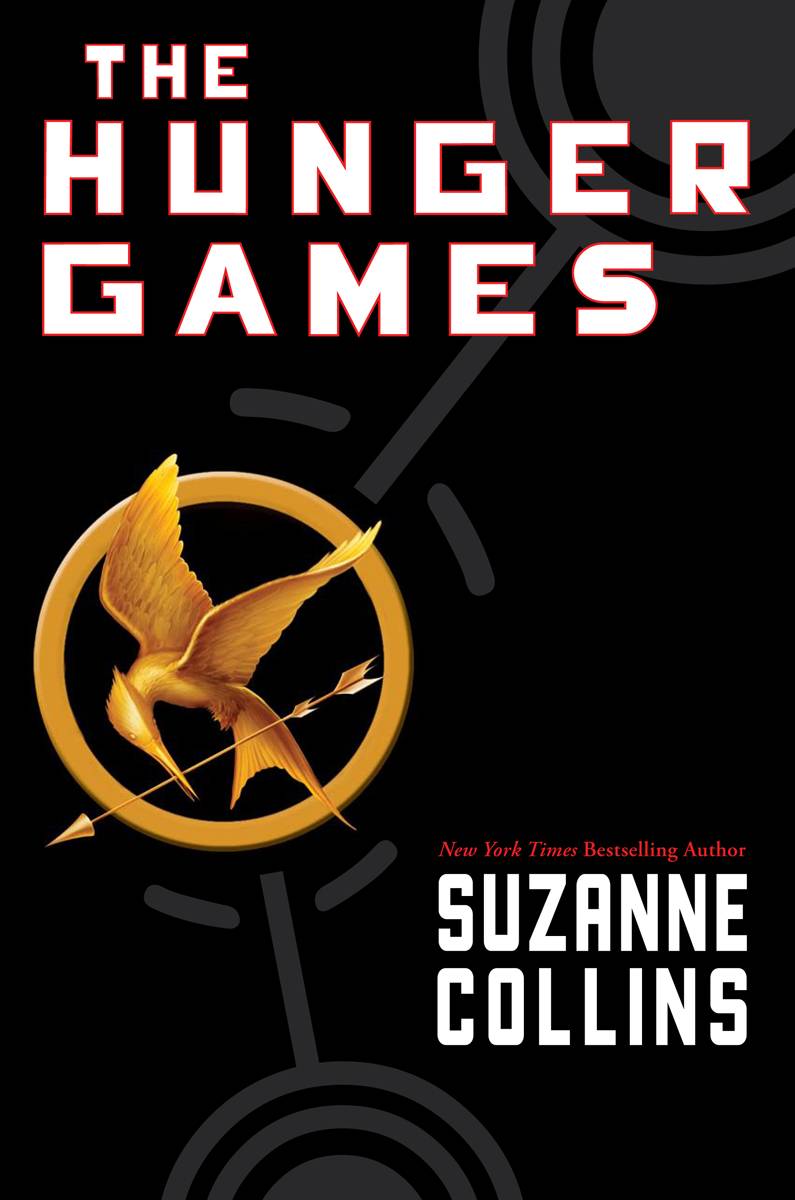 Which one is your favorite?
Do you "do" Halloween? What was your costume this year?
~Sophia