As always, hosted by
The Broke and the Bookish
!
(Covers link to Goodreads)
Today's topic is Top Ten Books for People Who Like Character Driven Novels. (Note: I like character driven novels, so a lot of my favorite books are on this list. I think that if you've been following my blog for a while, you'll know that excellent characterization makes a book top notch, in my opinion. I'll also be hopping around the linky MUCH more than usual. Gotta get some good recs!)
I'm sorry if this is just a list and not a list + description like a usually do - I'm a bit short on time today (foo, school).
1. The Raven Cycle by Maggie Stiefvater (Raven Boys, Dream Thieves, Blue Lily Lily Blue, and sadly unnamed #4)
(my post)
2. Les Miserables by Victor Hugo (
my posts)
3. The Hunchback of Notre Dame by Victor Hugo
(review to come soon!)
4. The Book Thief by Markus Zusak
(my post)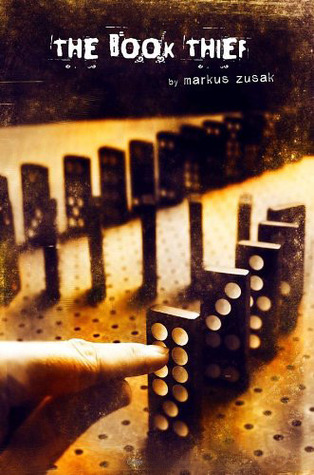 5. Code Name Verity by Elizabeth Wein
(my post)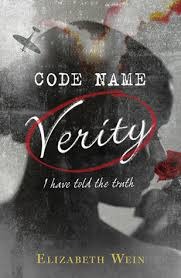 6. Jane Eyre by Charlotte Bronte
(I'm currently rereading this one!)
7. A Tree Grows in Brooklyn by Betty Smith
8. The Golem and The Jinni by Helene Wecker
(my post)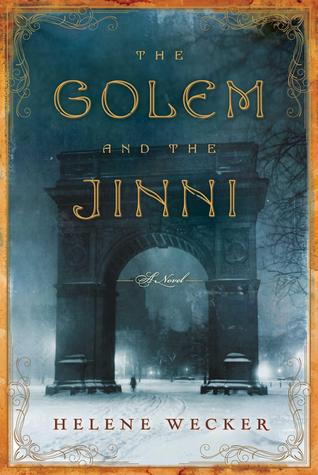 9. The Great Gatsby by F. Scott Fitzgerald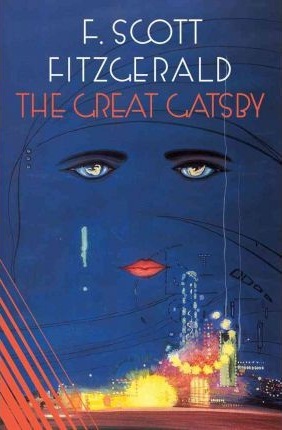 10. Joan of Arc by Mark Twain
What are your favorite character driven novels? I need recs, people! Link me your TTTs in the comments!
~Sophia