Today's topic is Books I Would Recommend to People Who Have Never Read X. And my X today is Classics.
One of the major reasons people avoid Classics is because they are just so dang loooooong.
So here are some nice short ones to start you non-classical folks off with!
1. Rebecca by Daphne Du Maurier.
Full of suspense, romance, mysterious death, creepy housekeepers, a title character who is DEAD for the entire book (not a spoiler) - oh yes, this book is perfect. So perfect, in fact, that Alfred Hitchcock made a movie of it.
2. A Tree Grows in Brooklyn by Betty Smith.
I could gush about the writing in this book forever. Forever!
And it deals with life so straightforwardly and candidly. I definitely need to reread this book sometime soon.
3. Jane Eyre by Charlotte Bronte.
One of the greatest heroines in all of classic literature, in my opinion. Quite the strong lady.
4. Any book by H.G. Wells.
Some of the greatest Sci Fi. And very short reads, too! (
Here's my review of The Island of Doctor Moreau.
)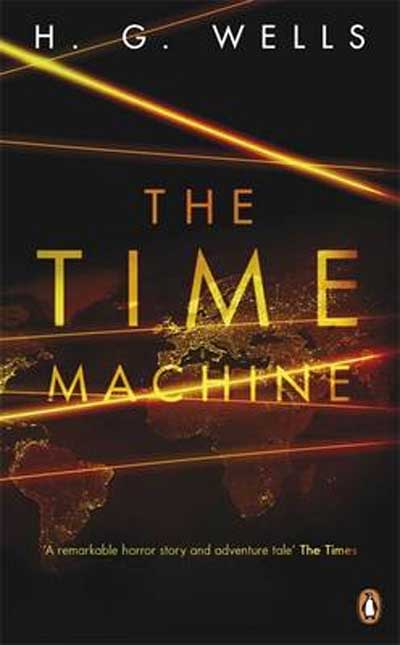 5. Any Sherlock Holmes stories by Sir Arthur Conan Doyle.
Who
doesn't
know who
Sherlock Holmes
is?
There are four novellas, but if you want something even shorter, there are the 56 individual short stories.
(And then you can watch
Sherlock
and feel awesome when you catch the show subtly referencing the original book.)
6. Treasure Island by Robert Lewis Stevenson.
In my opinion, the best of his books, though
Kidnapped
and
The Black Arrow
aren't too bad either. And
Black Arrow
has better female characters than any of the others.
(Also, can I say that the Disney movie of
Treasure Island
sucks? The 1934 one is even worse. The best is the one with Charleton Heston.)
(Can I also say that my sister had a humongoid crush on main character Jim Hawkins for practically the first twelve years of her life? She was so ready to marry him. :-D )
7. The Chronicles of Narnia by C.S. Lewis
Because guys, these are some of my favorite books ever! There's so much more to them than meets the eye... (even going beyond the whole Christian thing)
8. Edgar Allen Poe's creepy stories, such as:
(the creepiest, imo)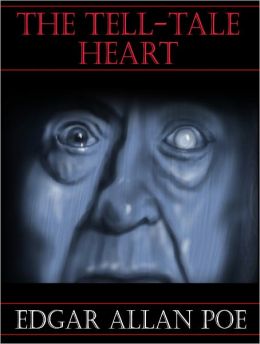 9. The Little Prince by Antoine de
Saint-Exupery
Adorable and deep at the same time.
10. The Count of Monte Cristo by Alexandre Dumas
Well, this one's not exactly short, but... it never slows, that's for sure. The plot twists and turns in a thousand different directions, and neatly ties up in the end. It is some of the greatest plotting ever done by humankind.
But be sure to get a good translation. I read the one below.
(The Modern Library Classics, translated by Lorenzo Carcaterra)
Do you read classics? If so - which would you recommend to non-classic readers? And - if you have one - what's you're favorite classic?
If you don't read classics - any particular reason why not?
~Sophia