Top Ten Tuesday is a feature hosted by the fantastic people over at
The Broke and The Bookish
! Covers link to Goodreads.
Today's topic is Fairy Tale Retellings! Along with the rest of the YA-readership and -writership, I am in LOVE with retellings. There's something comforting about having characters you (kinda) know from fairy tales popping up in your books, but then there's also the suspense of seeing how the author is going to twist it all. IT'S SPLENDID.
Here are my top ten retellings that I'm hoping to read sometime soon! Tell me which ones I should bump up to the top of my TBR.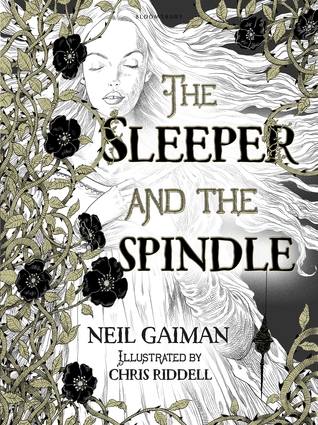 1. The Sleeper and the Spindle by Neil Gaiman and Chris Ridell
I've never read any Neil Gaiman and this one just looks so magical. It's a combination of Snow White and Sleeping Beauty, which sounds like perfection!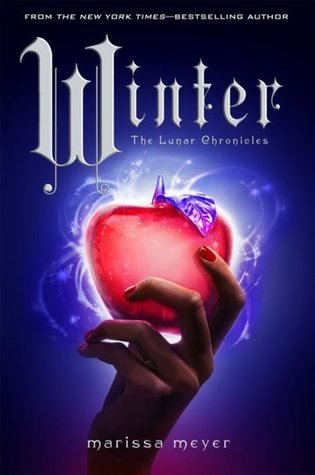 2. Winter by Marissa Meyer
OBVIOUSLY this has to be on the list. I am dying to know how this series finishes and also really really want to fully meet Winter. I know we've technically been introduced to her already but I don't feel like I've fully understood her character yet. *flails around because NOVEMBER*
3. Bitter Greens by Kate Forsyth
So I kind of just fell in love with this cover. This is most definitely on my TBR solely because of cover love. It made me think of old Europe and magic, and it wasn't until after I had added it to my TBR that I realized it was a Rapunzel retelling. It's both (French) historical fiction AND a retelling. And has a gorgeous cover. Triple check marks!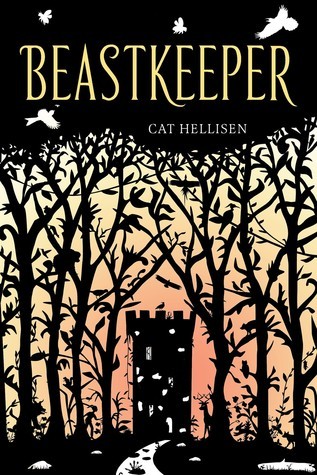 4. Beastkeeper by Cat Hellisen
Another cover love addition. This one is a middle grade retelling of Beauty and the Beast, but I've heard it's not what you'd expect. It's apparently much darker, and there is more than one Beast. Mysteries abound! I'm very excited to read this one.
5. Valiant by Sarah McGuire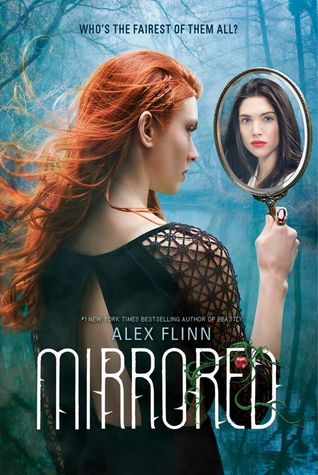 Does anyone actually remember the fairy tale of the Valiant Little Tailor? I think I vaguely do. Anyway that's what
Valiant
is a retelling of. It looks like a cute middle grade, and the protagonist is a girl. It hope it's good! (Also - cover love strikes again?)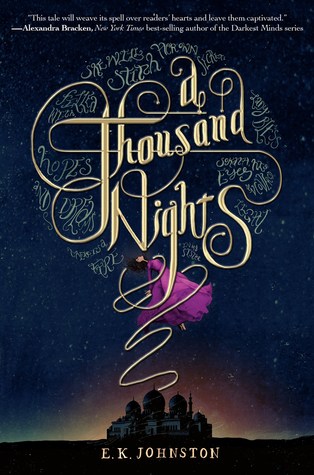 6. Mirrored by Alex Flinn
This one is a modern retelling of Snow White. (I'm seeing lots of Snow Whites on this list!) I don't really know much about it other than that. It comes out this September.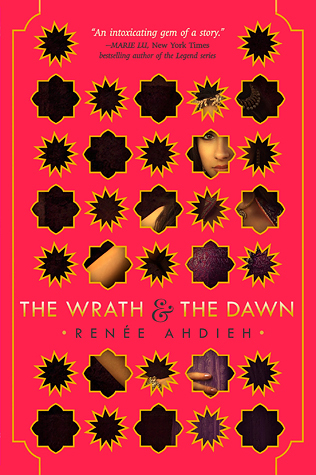 7. A Thousand Nights by E. K. Johnston
If I said anything before about cover love, ignore it. THIS IS WHAT TRUE LOVE FEELS LIKE. I mean, look at that script! *collapses from the sheer beauty* Also, I've never read a retelling of
A Thousand and One Nights
, but I loved the stories as a kid, so I'm so ready for this.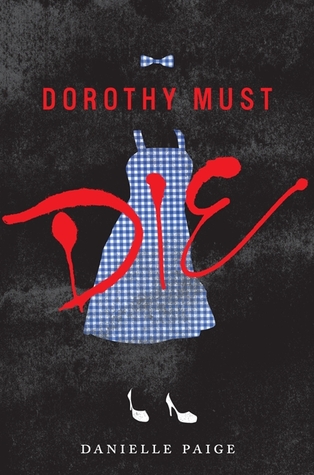 8. The Wrath and the Dawn by Renee Ahdieh
More
A Thousand and One Nights
retellings! These seem really popular lately, which I am TOTALLY cool with. I've also heard nothing but excellence about this one so I am dying to read it.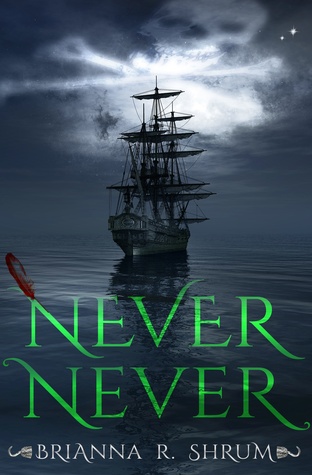 9. Dorothy must Die by Danielle Paige
Does
The Wizard of Oz
count as a fairy tale? IT DOES NOW, because I said so. Everyone says this book is magical and dark and creepy and just wonderful, so I've got to read it, right?
10. Never Never by Brianna R. Shrum
I am also saying that
Peter Pan
also counts as a fairy tale, because. Ever since I read
Peter and the Starcatchers
as a kid, I have had a soft spot for Peter Pan retellings. Will I like this one? I hope so.
NOTE: I had previously put Never Never by Colleen Hoover and Tarryn Fisher as #10 on this list, which is NOT a Peter Pan retelling, as far as I can tell. The confusion is forgiveable, I hope, since both Never Nevers are being released under a year of each other (the Hoover and Fisher was out last January, and the Shrum is out this September). Why do publishers do this? So confusing.
Which of these books have you read? Which should I read? Which are also on your list? Tell me ALL in the comments!