Well, this is going to be fun, because I am now going to bare my soul to you. Revealing opinions that aren't exactly popular can be.... dangerous. BUT. There is a probably chance that someone out there shares one of my unpopular opinions, and can commiserate with me.
However, I do tend to enjoy the trends, so when I say I 'don't' like something, it means I kinda liked it but not as much as everyone else.
I was tagged (a long long time ago*) by Cait at
Paper Fury
, and this loverly tag was originated by
TheBookArcher
.
1. A popular book or series that you didn't like: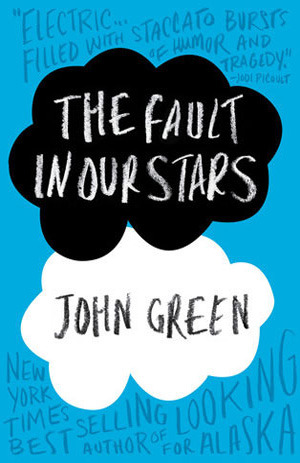 I thought that
The Fault in Our Stars
was okay (ha. ha.) but not stupendous. John Green is a lovely writer and clearly very well-read, but the plot and characters just didn't do it for me.
2. A popular book or series that everyone seems to hate but you love:
I actually don't know if I have one for this. Also, if something is popular, how can everyone seem to hate it? *shrugs*
3. A love triangle where the main character ended up with the person you did NOT want them to end up with OR an OTP that you don't like.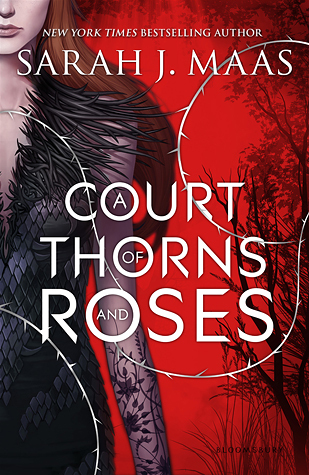 I tend to be super lucky when it comes to shipping people. My little ships almost always survive - I'm cool that way. Also, a lot of my current ships are in series that aren't finished yet*, so I don't know if they are going to be successful or not. So I'm going to go with the second one - an OTP that I don't like.
So I just recently read
A Court of Thorns and Roses
by Sarah J. Maas. And though I understand that the Feyre/Tamlin thing is kind of a necessity (it is a beauty and the beast retelling after all), I think they have lots and lots of issues. I'm not super AGAINST this pairing. I'm just not OHMEGAWD in love with it, is all. Not OTP material.
*Three years ago, little classics-only Sophia would never have thought she would be writing such a phrase. She only read series in which all the books were out (and the authors were dead). (I got spoiled that way because I basically binge-read everything then.)
4. A popular book genre that you hardly reach for:
Contemporary is very rare here. But I just won the June NOVLbox, which was full of summery contemps, so that may change. I also never read adult thrillers, adult horror, or erotica.
5. A popular or beloved character that you do not like:
Augustus Waters
. NOPE.
Mr. Darcy
. NOPE.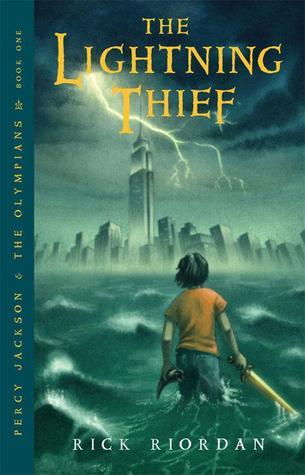 6. A popular author that you can't seem to get into:
I was about to say John Green, but then I realized I've only given him one try (with TFIOS) and can't really announce that I "can't get into" his writing until I at least give him another chance.
Looking for Alaska
, here I come!
So I'm going to have to say Rick Riordan. I read the first two Percy Jackson books a long long long time ago, and somehow it just fizzled out for me. I found other things more interesting. Maybe I'll give him another chance too eventually?
7. A popular book trope that you're tired of seeing:
Messed up parents. Dysfunctional families.
Awkward nerds (there is such a thing as a cool nerd, you know. I AM ONE*).
Siblings that hate each other.
Love triangles (there, I said it).
*at least I like to think so.
8. A popular series that you have no interest in reading:
Oh so many, actually. Let's begin: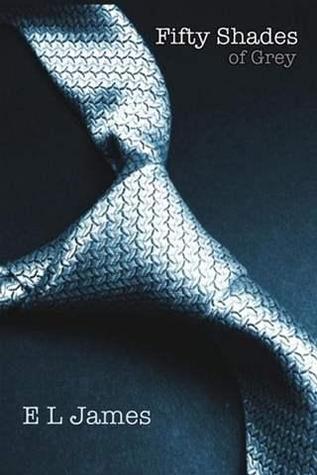 (Good, got those over with. Now to some less obvious ones, that I might actually read
eventually
, but they're not at all first priority.)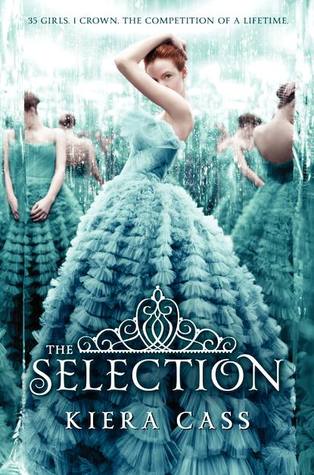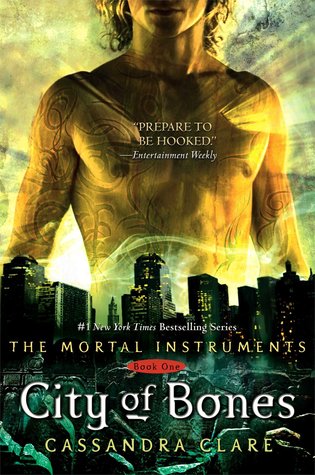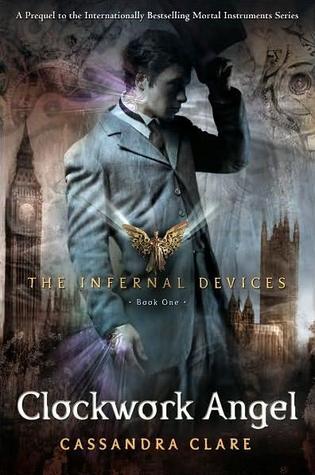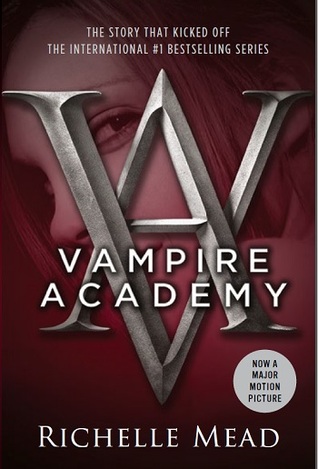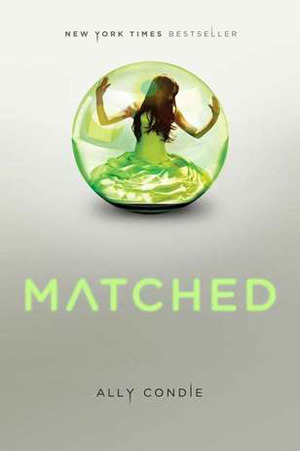 9. A movie or T.V. show adaptation you prefer more than the book:
This is very very rare for me. This is probably the only one, and it probably happened because I watched the movie first.
The movie is cute and heartfelt and romantic and honest and adorable and natural. The book felt a little too stiff? I don't know. It's been a while.
10. A popular style of cover you can't stand:
(this was added by cait, and i am very glad it was, because i approve wholeheartedly with this addition. not only because it makes it a nice, ten-question tag.)
So it's not that I necessary can't STAND these covers. I just like creative ones more. Especially hand drawn ones, or minimalist ones.
But I don't really like people on my covers, whether it be faces:
Or bodies: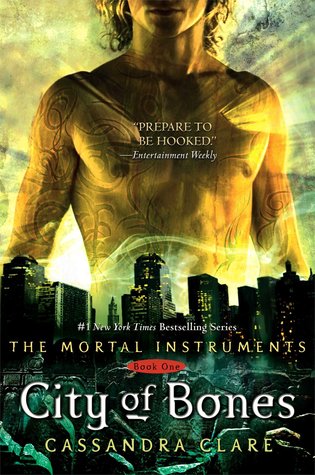 I found this premade book cover and it made me laugh. It is a style of cover I despise:
Also, what's with this trend of people floating in water? It's just weird.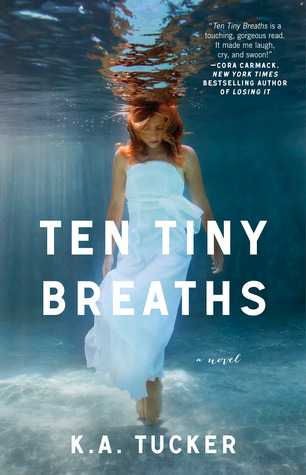 And (correct me if I'm wrong but...) I looked up the GoodReads synopses for all of these. None of them have to do with water or mermaids, from the look of it, except
Imaginary Girls
, and that one only
just barely.
I tag the following lovely bloggers:
(I don't think any of them have done it yet?)
Katie at Spiral Bound
Bennet at My Sky of Paper and Ink
Skylar at Life of a Random
...and YOU, if you want it!
What unpopular bookish opinions do you have? Spill them in the comments! I won't judge.