As always, hosted by
The Broke and the Bookish.
Happy First Day of Fall!
(Or, um, Spring, if you live in the Southern Hemisphere.)
Today's topic is Top Ten Books on my Fall TBR list. There are SO MANY books I want to read this Fall, so it was extraordinarily hard narrowing it down to ten.
Anyway, here goes (covers link to Goodreads):
1. The Space Trilogy by C. S. Lewis.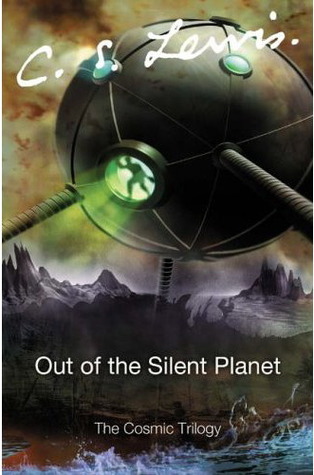 The Dead Writers' Society on Goodreads is doing a readalong of these books, and it's going on now! I'm in the middle of
Hunchback,
so I can't exactly join in for
Out of the Silent Planet
(which is what is scheduled for September), but I might hop in next month for
Perelandrea
and
That Hideous Strength
.
2. The rest of Chretien de Troyes's Arthurian Romances.
I
read two of them
for my Arthurian Lit class last spring, but I'm going to finish them off for the
Arthurian Lit Challenge
that I'm doing this year!
3. The Once and Future King by T. H. White.
Again, for the Arthurian Lit Challenge. Numerous people have recommended this book, so I'm excited to finally read it!
4. Jane Eyre by Charlotte Bronte.
This one deserves a reread (for the second time), because I'm going to go see Lifeline Theatre perform it this fall. If you don't know, I ADORE LIFELINE.
5. Maze Runner
by James Dashner.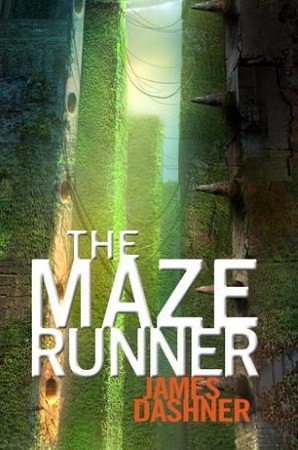 Why? Because hype.
6. Throne of Glass by Sarah J. Maas.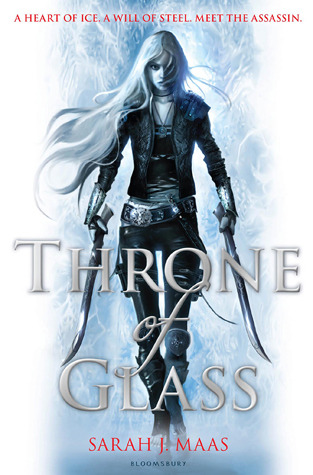 Everyone is raving about these books and I desperately want to see why!
7. The Thief Lord by Cornelia Funke.
My friend said this book had Venice in it. VENICE I NEED IT
8. The Girl With All the Gifts by M.R. Carey.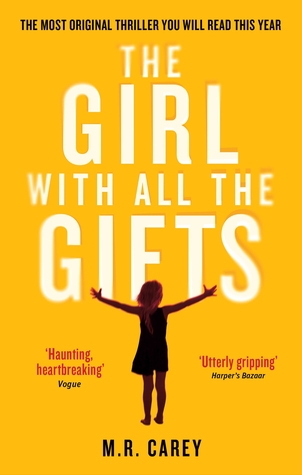 First, Maggie Stiefvater recommended it.
Then Cait (from the Notebook Sisters) recommended (flailed about) it.
This book is on my list today for VERY GOOD REASONS.
9. The Little Prince by Antoine de Saint-Exupery
Because I've needed a reread of this charming thing for a very long time.
10.
1984
by George Orwell.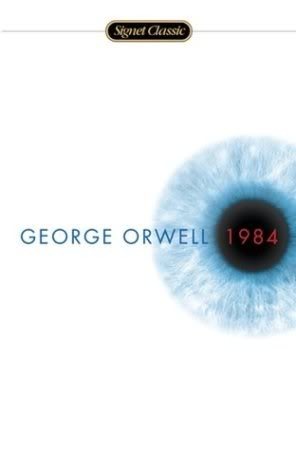 Somehow I never get around to reading this book. I must.
So there you have it!
What books are you looking forward to reading this Fall?
~Sophia