Top Ten Tuesday is hosted over at The Broke and the Bookish. Today's topic is Books That Made Me Cry.
1. Les Miserables by Victor Hugo
. That ending - so bittersweet and beautiful! (Read my four posts on it here...
One
Two
Three
Four
)
My tome...
2.
Tuesdays With Morrie
by Mitch Albom
.
and
3. The Five People You Meet in Heaven by Mitch Albom.
These are the only two of Albom's books that I have read, and I'm sensing a trend here. I'll have a box of tissues ready for the next time I get one of his books from the library!
4. The High King by Lloyd Alexander.
Not really your regular tear-jerker...
The High King
is the final book of the Prydain Chronicles, and I read them when I was about 11. I was so sad that the series was over that I burst into tears and was moody for the rest of the evening. :-P
5. Bridge to Terabithia by Katherine Patterson.
I haven't seen the movie, though. It'll probably make me cry too...
6. Harry Potter and the Half-Blood Prince by J.K. Rowling.
Well, I didn't really cry. I just sort of moped around and was so depressed I didn't want to read the next book (and then got sidetracked into other things and still haven't! Don't worry, I'll read it soon...). I also wrote a very long and passionate journal entry on the subject. :-)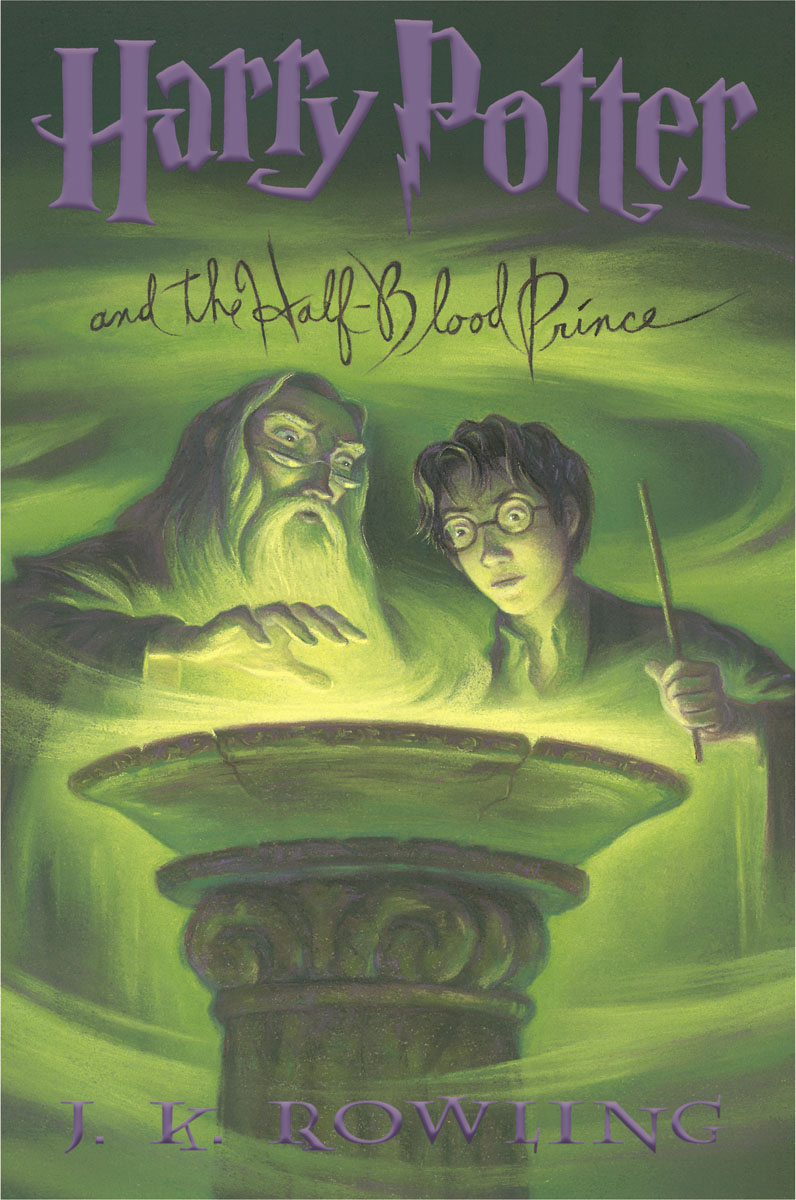 Okay, I'm out of ideas. I don't really CRY cry when I read books, just produce a sort of sniffle at the end, and so it's hard to remember exactly which books this happened for. (Except for The High King - that was straight-out balling...)
So six is all you get. I cry more with movies - especially when a character in the movie is crying too.
What books made you cry?
~Sophia