As always, hosted by
The Broke and the Bookish.
(Covers link to Goodreads.)
Today's topic is Top Ten Books I'm Looking Forward to in 2015. Okay, so I'm going to try to make it books that are
actually published
in 2015. Warning: there probably won't be ten.
1. Six of Crows by Leigh Bardugo
2. Raven Cycle IV by Maggie Stiefvater
I haven't even read BLLB yet, and I'm already looking forward to this one!
3. Fairest by Marissa Meyer
and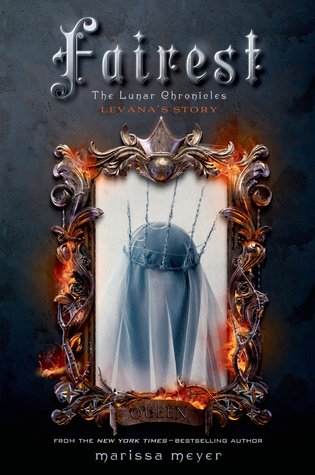 4. Winter by Marissa Meyer
5. Pip Bartlett's Guide to Magical Creatures by Jackson Pierce and Maggie Stiefvater
It looks fantabulous, even though I don't usually read very much MG.
6. Uprooted by Naomi Novik
Maggie Stiefvater recommended it. 'Nuff said.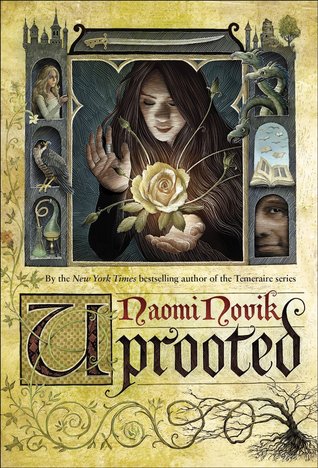 Uhhh, that's all I've got! I'm still getting into the "authors who are actually still alive" thing.
What books are you most looking forward to in 2015?
~Sophia