As always, hosted by
The Broke and the Bookish!
(Covers link to Goodreads.)
Today's topic is: Top Ten Books I wouldn't mind Santa bringing this year.
People wondering what last minute gifts to get me for Christmas - take note. :-)
1-5 are books I've read and want to own copies of, and 6-10 are books I haven't read yet.
1. The Lord of the Rings by J. R. R. Tolkien.
I desperately want a nice box set. There are so many gorgeous ones out there!
2. Code Name Verity by Elizabeth Wein.
So I can reread it and torture myself again and again and again.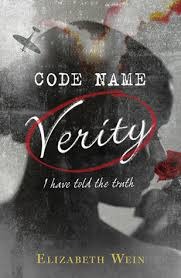 3. The Grisha books by Leigh Bardugo.
Hardcover, of course. No paperback for these beautiful babies.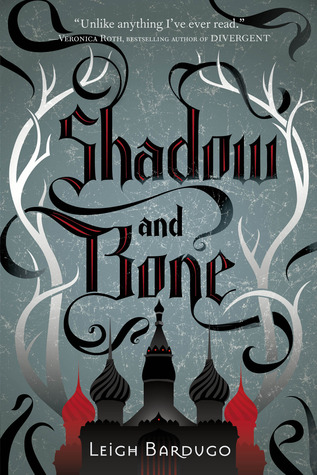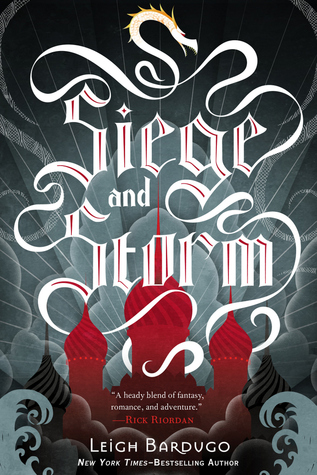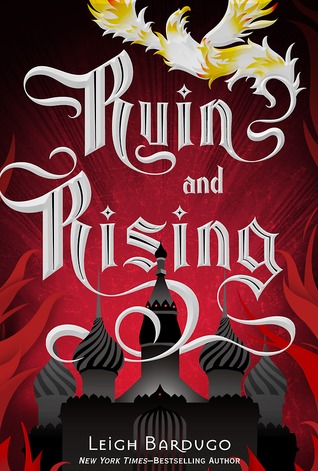 4. The Raven Cycle by Maggie Stiefvater.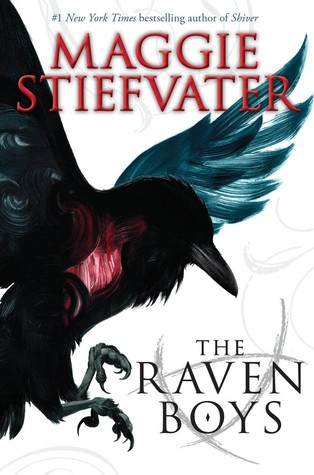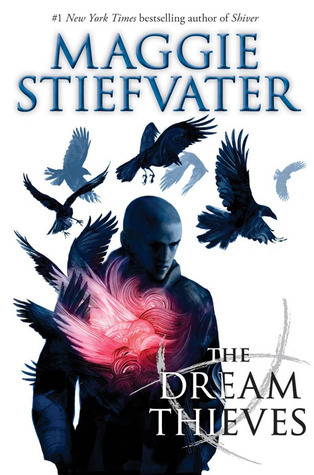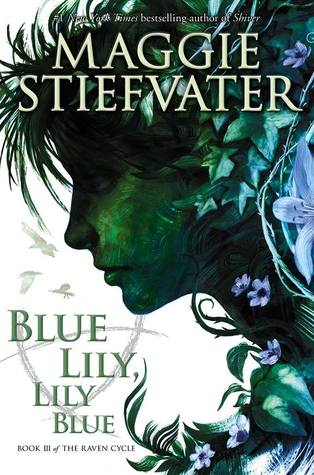 5. The Night Circus by Erin Morgenstern.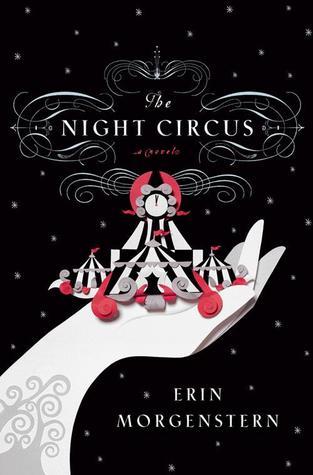 6. Letters from Father Christmas by J.R.R. Tolkien.
This is a collection of letters that he wrote to his children under the name of Father Christmas. THEY ARE WORKS OF ART.
7. Texts from Jane Eyre by Mallory Ortberg
Clever clever clever. I love it.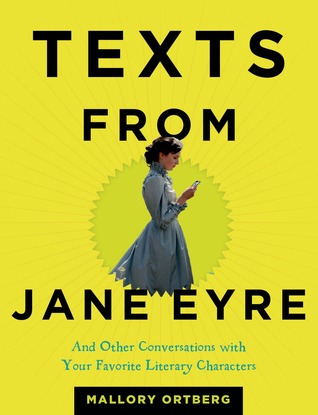 8. Throne of Glass by Sarah J. Maas
I've heard such excellence about this series.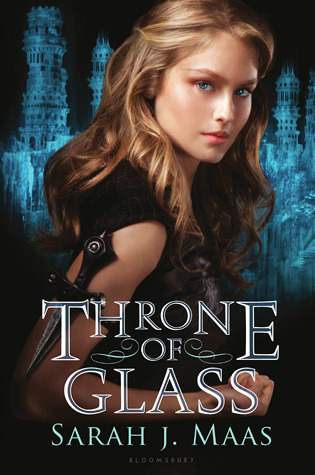 9. The Girl With All The Gifts by M. R. Carey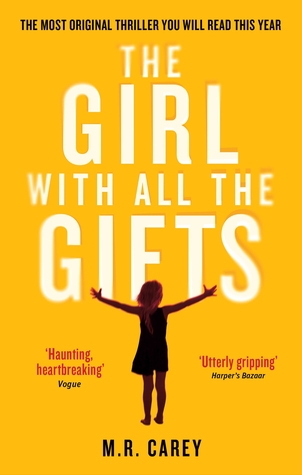 10. Fangirl by Rainbow Rowell
I have never read any Rainbow Rowell. I must fix this deficiency.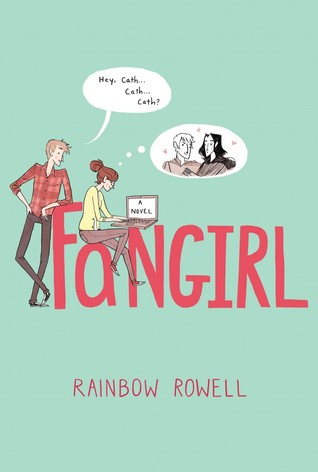 What would you like Santa to bring you?


~

Sophia