As always, hosted by the lovelies at
The Broke and the Bookish
(Covers link to Goodreads.)
I am popping out of my
short blogging vacation
to write this post, because I always love the TBR Top Ten Tuesdays. After I post this, I will be disappearing once more into my world of math practice tests, final papers, and pink story boarding post-its. (While we're on the topic of noveling, mine's not going so well. This weekend, I missed my local write-in and all I did was math. MATH. That's it. But I got it done. Hopefully it's the last homework of the semester.)
Anyway, on to my Winter TBR! I've got so many exciting things on my list to read during my Christmas Break.
1.
The Girl with All the Gifts
by M. R. Carey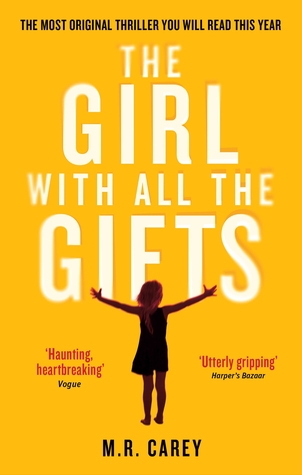 2. Jonathan Strange and Mr. Norrell by Susanna Clarke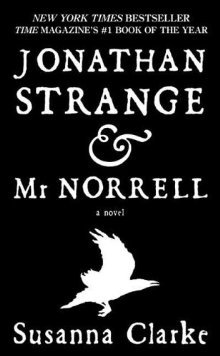 3. Blue Lily, Lily Blue by Maggie Stiefvater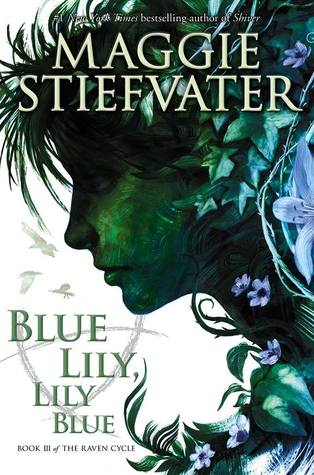 4. Rose Under Fire by Elizabeth Wein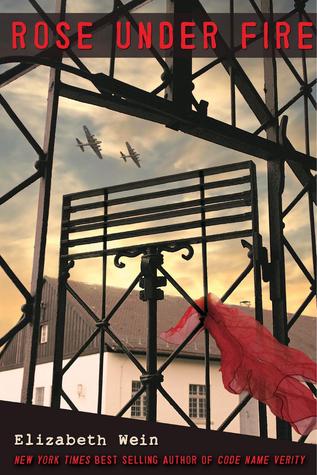 GOSH None of these are really Holiday, are they? They're all eerie or heartrending or both. Definitely not seasonal. Let's remedy that.
5. A Christmas Carol by Charles Dickens
THERE. Nothing more Christmasey than Dickens! And the
Dead Writers Society
on Goodreads is reading it in December, too (join us, if you wish)!
6. A Little Something Different by Sandy Hall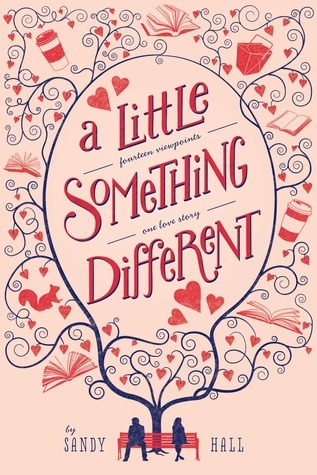 Take that. More sweet feel-good stuff. See, I can do Nice if I want to.
7. The Little Prince by Antoine De Saint-Exeupery
This one keeps showing up on my TBR posts, and I STILL haven't gotten to it.
8. The Once and Future King by T. H. White
9. Flatland: A Romance of Many Dimentions by Edwin A. Abbott.
My math-loving friend mentioned this
book, and I fell in love. It's dystopia + math. How perfect! Just go read the summary on Goodreads. Go.
10. Finishing the Old Testament of the Bible
If you were around more than two or three months ago, then you may remember that I did a thing called
The Bible Project
. It was a challenge that I made for myself to read the Bible in a year. It rolled along nicely, until college showed up, and everything ground to a halt. (The fact that I was in the middle of the prophetic books and feeling a bit bored didn't help either.)
So now I'm making a new goal. Finish the
Old Testament
by the end of the year, and save the New Testament for 2015, ideally finishing it by March-ish. I haven't updated the page yet to reflect this new scheduling, but I will, soon. If you want to read more about it, you can
here
.
So that's my Winter TBR!
Link me yours, and tell me what are you most excited to read in these coming months!
And now I slink away back into my retreat of review sheets and post it notes. Farewell, until Saturday!
~Sophia