Hosted by the lovely people at
The Broke and the Bookish.
Today's topic is the top ten books I've read so far this year!
1. Persuasion by Jane Austen.
The first book of the new year (though it was a reread).
2. Monstrous Regiment by Terry Pratchett
.
This was my first never-before-read book I read in the new year, and it was a superb way to begin! (Fun fact: I'm going to see a theatrical adaptation of it soon!)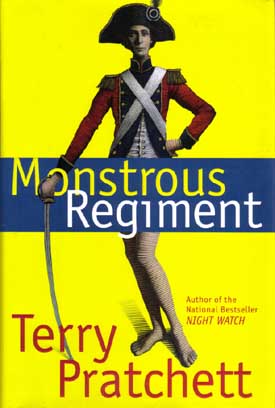 3. The Night Circus by Erin Morgenstern.
This book is just made of pure magic.
4. The Island of Doctor Moreau by H.G.Wells.
So much content in such a small book!
5. Ender's Game by Orson Scott Card
. A fine introduction into Science Fiction for me. (Though this isn't entirely an introduction - I've read C.S. Lewis's
Space Trilogy
.)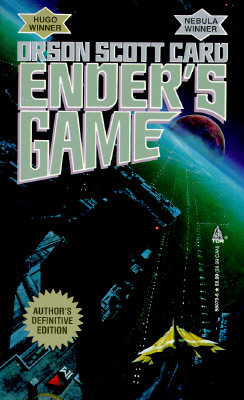 6. Le Morte D'Arthur by Sir Thomas Malory.
What a fantastic way to finish out an excellent course on Arthurian Literature! (Post on this one coming soon.)
7. Gone With the Wind by Margaret Mitchell.
I'm not quite done with this book, but it just had to go on this list! (Review also coming soon.)
I've only got seven today, which is the result of a very busy semester and very little reading time. Hopefully this summer will give me some more free time to work on that TBR!