You know I don't usually talk about upcoming releases, because I'm not always on top of that stuff (I'm a little behind in the book publication world). But this Tuesday I managed to scrabble together five books that I'm very excited to pluck off the shelves once they're ripe and ready later this year. This week's TTT topic is Anticipate Releases for the Rest of 2016 - and I'm doing only five because, like I said, I'm not too good at staying on top of things.
(Also, can we just take a moment to appreciate all the gorgeous cover art? OMG MY EYES. I made them all extra large sized for better ogling. And if you click them you'll end up on their GoodReads pages so you can add them to your TBR posthaste.)
1. Heartless by Marissa Meyer
(Release Date: November 8th, 2016)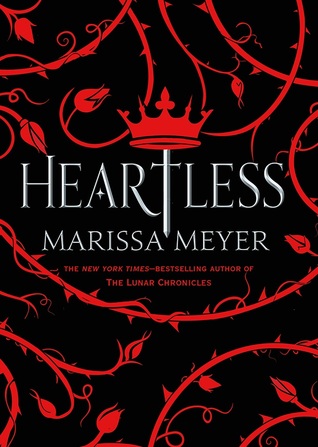 More magical Marissa Meyer retellings? This time with THE QUEEN OF HEARTS? Count me in. I'm so excited for this! SO EXCITED.
2. A Torch Against the Night by Saaba Tahir
(Release Date: August 30, 2016)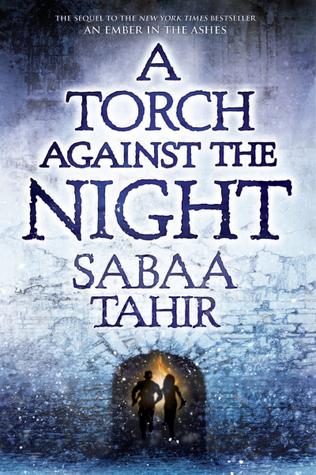 I absolutely adored
An Ember in the Ashes
, and think it ended on the AWFULLEST cliffhanger. Barely any conclusion! So of course I need book two ON THE DOUBLE.
3. Strange the Dreamer by Laini Taylor
(Release Date: September 27th 2016)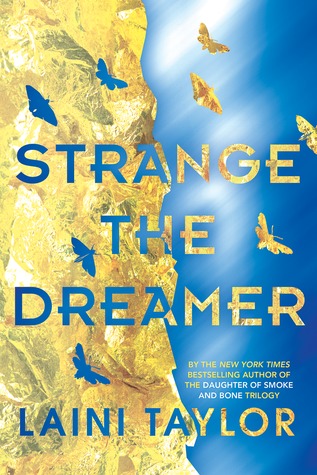 I did read Laini Taylor's
Daughter of Smoke and Bone
trilogy, you just don't realize it because I binged them last year and was too lazy and absolutely overwhelmed to write a review. I ADORED THEM SO MUCH. And then
the prologue for Strange the Dreamer was released
and I suddenly realized how much
better
my life would be if that book was in my hands.
4. Crooked Kingdom by Leigh Bardugo
(Release Date: September 27th, 2016)
Yes yes, I know I haven't even read
Six of Crows
yet. But I loved the Grisha books so much, and I KNOW that I will love
Six of Crows
lots too, that I'm ALREADY excited for
Crooked Kingdoms.
It's allowed.
5. Nevernight by Jay Kristoff
(Release Date: August 9th, 2016)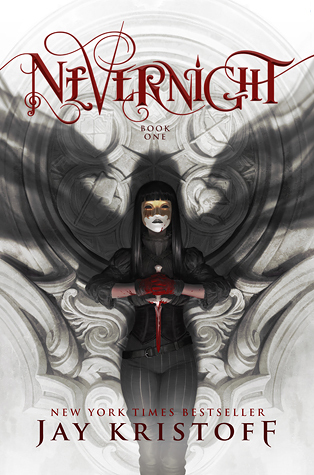 For some reason this book makes me think of Venice, or at least the intrigue and murder of Renaissance Italy. And I LOVE it. I don't know if that's intentional, and I suppose I will get a better idea of what time period / location the world is actually based on when I read the book, but when you get names like Mia Corvere and Senates and Republics and Red Churches and Blades of the Lady of Blessed Murder thrown around in the synopsis - I'm fascinated.
What are you excited for in 2016? Link me your TTTs in the comments and I will slither around and enlarge my TBR list! (Like it needs enlarging)