Whenever there's a Top Ten Tuesday that has to do with recommending books, I always end up with a pile of new titles added to my TBR. It's just inevitable! Everyone's listing their ABSOLUTE FAVORITES and I get so excited and add them ALL.
Of course, I read the blurb and whatnot, and look it up on goodreads for my friends' reviews. But before I do all that - I look at the cover. The prettier the cover, the more likely I will look further into the premise of the book.
I shamelessly, shamelessly judge books by their covers. Most of them, anyway.
The thing is, I grew up on classic literature. With the classics, there is usually more than one edition of a book, so there's no such thing as The Cover. Usually, the designer slaps portrait art of someone else on the cover, with the title boldly thrown across, like so: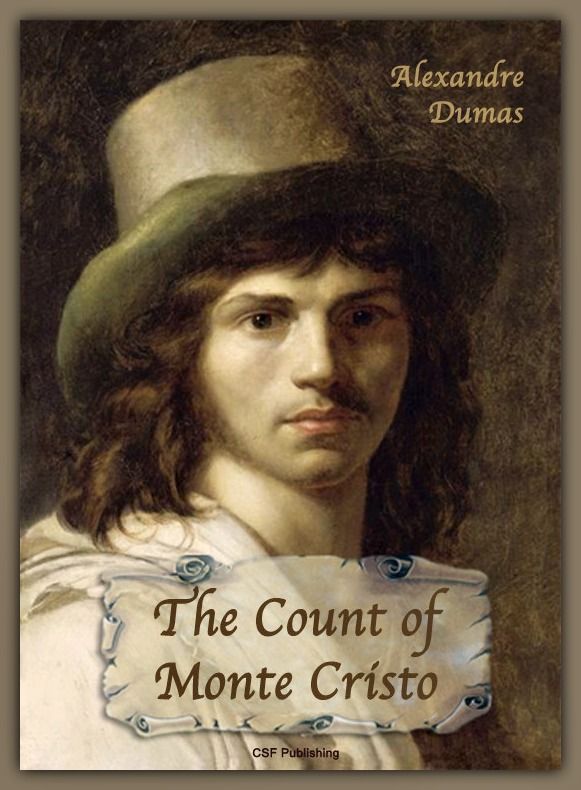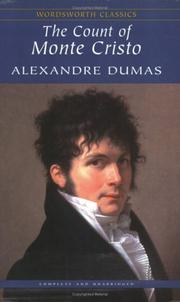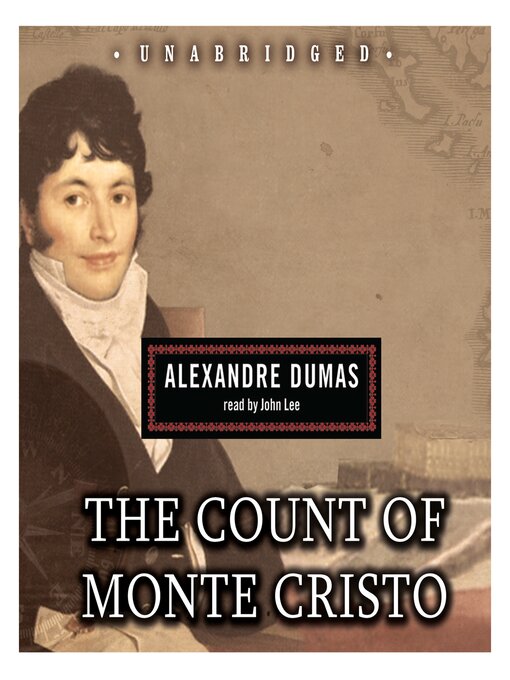 Who are these guys? Who knows? But we know they're all real people who at some point sat to have a portrait drawn, never knowing that it would end up on the cover of a book. But hey! They're youngish men from the right era, so you can totally imagine them to be The Count, right?
Or if you don't want a classical style portrait, perhaps a classical painting of a landscape or castle?
As you can see, there are billions of covers for each classic book. I would never know which one my library had, so I'd have to go with whatever was available. Eventually, when I knew which classics I wanted to add to my personal collection, I'd go out and find the pretty covers. Like these: *heart eyes*
But because I grew up on classics, I learned to appreciate the genius inside without even considering what was on the cover. (Whoops don't mean to throw unintentional life lessons at you!) So when I started to read books with still-alive-authors, books that were only in their first edition (imagine that!), I really disregarded the cover. I read for the beautiful words, I told myself, the cover doesn't matter.
Well.
That all changed the more I got into YA and MG by still-alive-authors. Nowadays, I will totally read a book if all I know about it is that it has a gorgeous cover, especially if it's middle grade.
Personally, I really enjoy artsy covers, especially ones with a lot of intricate detail. Photography doesn't thrill me as much. I want my bookshelf to be a gorgeous art gallery! And I've found MG covers satisfy this way more often than YA or Adult covers. I don't know why, I'm really really into MG covers. I think it's something to do with the ethereal mystery of MG books in general. Feast your eyes: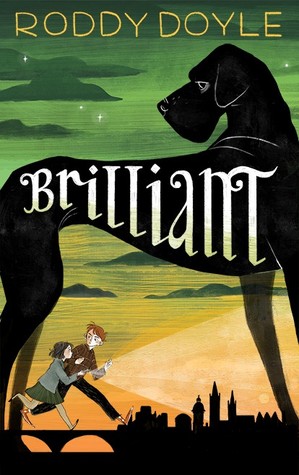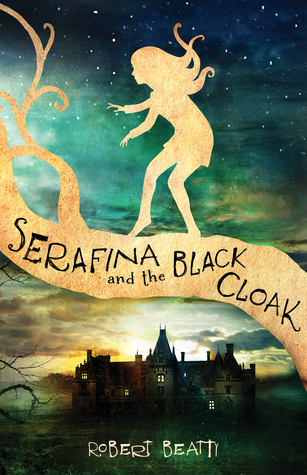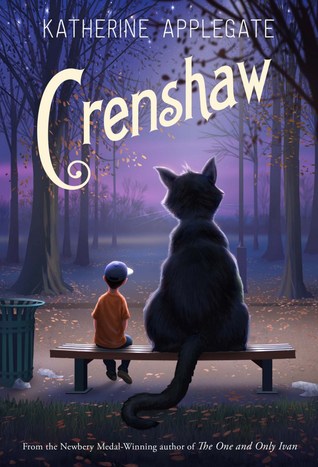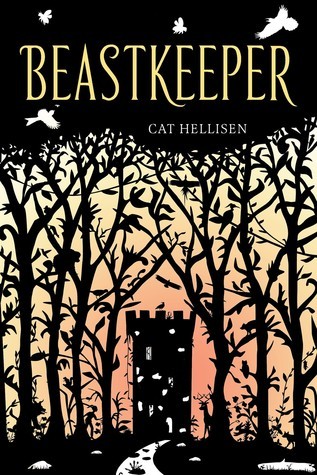 So it makes sense that YA covers that attract me are the ones that follow the style of MG cover-art: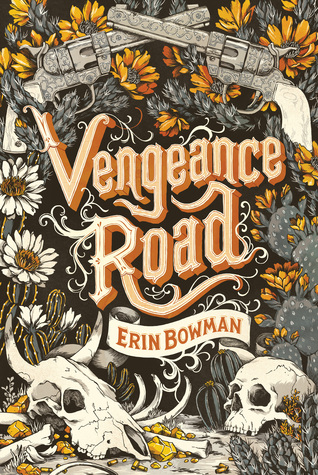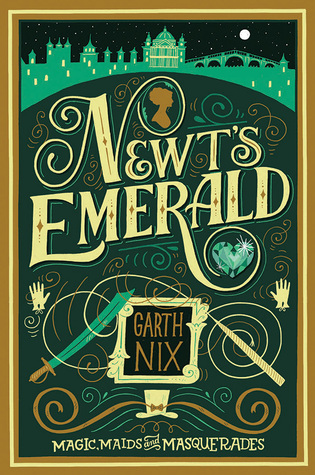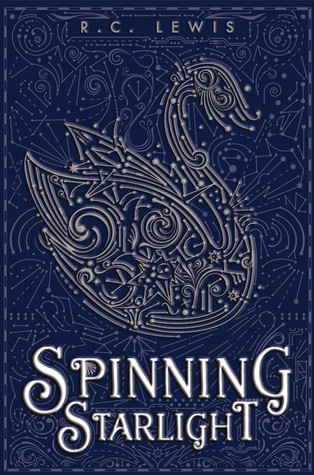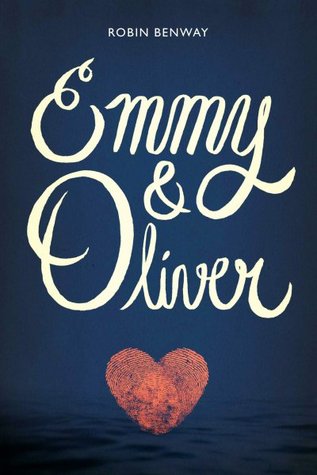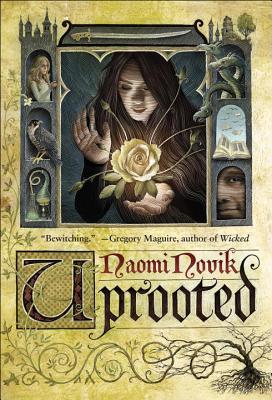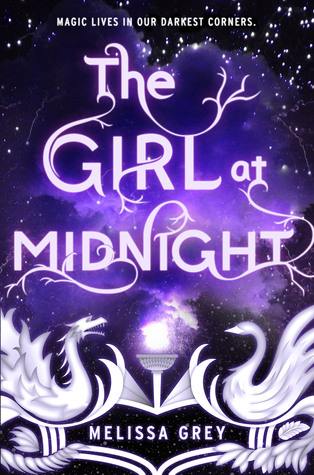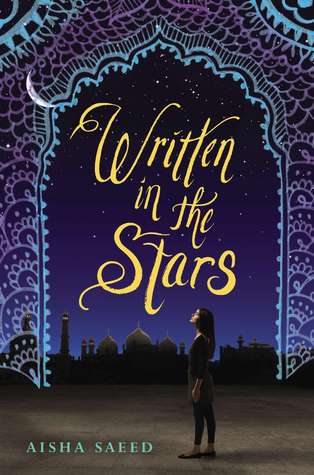 Basically, I really really like covers that are artsy and bold, without much photography. Bonus points if they have a cool script-y font. There are other covers I like but this style - artsy and font-sy - is almost certain to make me look twice at a book I know nothing about.
So I guess I do judge books by their covers - unless they're classics.
Are you a shameless-cover-judger? Or are you able to disregard the cover when buying books? What's your favorite cover-design style?