Today's topic is Top Ten Books I plan on having in my beach bag this summer!
Off we go!
1. If I Stay by Gayle Forman
I own this one. I have no excuse.

2. Fangirl by Rainbow Rowell
Maybe I'll get my sister to do a readalong with me? She seemed interested in this one. Plus, it's about SISTERS. So.

3. Miss Peregrine's Home for Peculiar Children by Ransom Riggs
We are at a B&N
My sister: Oh yeah, I started reading that one.
Me: REALLY
My sister: Yeah, Samantha lent it to me.
Me: REALLY
My sister: So far, it was pretty good.
Me: REALLY
4. Looking For Alaska by John Green
I really want to give John Green another chance after my
mediocre TFIOS experience
, and everyone says
Looking For Alaska
is the way to go. Sorry,
Paper Towns
. You and your movie will have to wait.
5. Fairest by Marissa Meyer
Now THIS is something to readalong with my sister, considering I'm the one who got her obsessed with The Lunar Chronicles.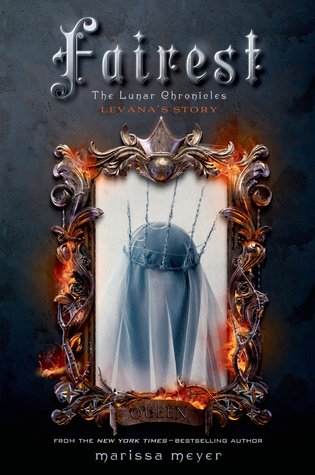 6. Egg and Spoon by Gregory Maguire
Because I really need some more Slavic Fantasy. It's been too long since I read
Ruin and Rising
!
I'm 80% done with this on audiobook, but it's been a while (months) since I last listened. Maybe I should start over in text form?

8. Something Sarah J. Maas
The Assassin's Blade
? Or
Throne of Glass
?
Court of Thornes and Roses
? My darling booksters - tell me which to start with!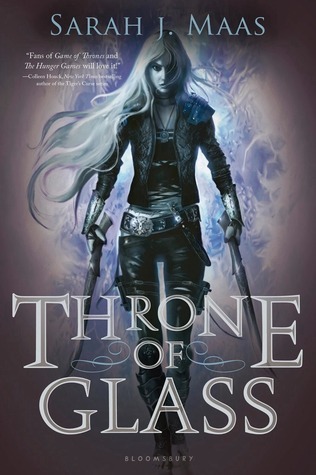 9. Soon I Will Be Invincible by Austin Grossman
Because Lifeline Theater (my favorite book-adapting theater ever!) has a production of this coming up!
10. To Kill a Mockingbird by Harper Lee
Because there's all this fuss about Go Set a Watchman, and I haven't even read the first one! *hangs head in shame*


Now it's your turn! What are some books that will be hiding in your beach bag? Gosh, I love reading on the beach. <3
~Sophia