As always, hosted by the lovelies at
The Broke and the Bookish
!
I accidentally deleted a beautiful post I had prepared for today, so all you get is author names and no extrapolation because I am kinda sick of blogger's shenanigans this morning and I have homework to get to.
So.
Favorite authors of all time. (This was tough, obviously. And they're not in any particular order, just how they came to mind.)
1. C. S. Lewis 2. Victor Hugo 3. Maggie Stiefvater
4. Elizabeth Wein 5. J. R. R. Tolkien 6. Jane Austen 7. F. Scott Fitzgerald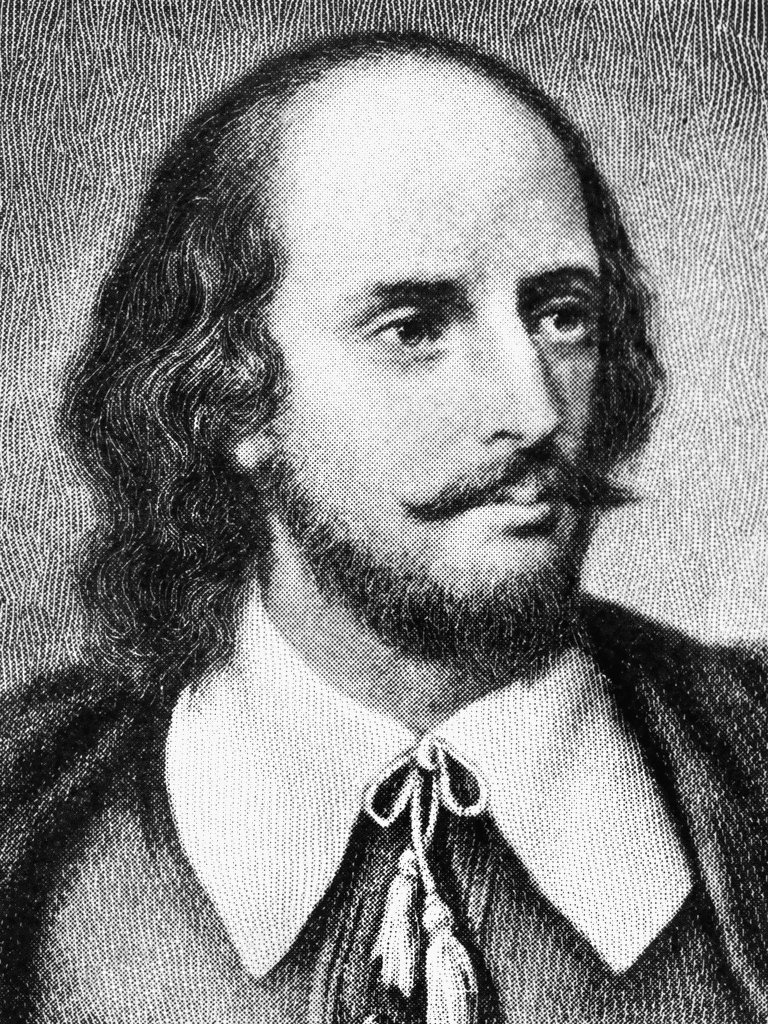 8. William Shakespeare 9. Arthur Conan Doyle 10. Robert Louis Stevenson
Who are your favorite authors ever? Any on this list?
~Sophia