Top Ten Tuesday is hosted by the lovely people at the Broke and the Bookish!
Today's topic is Top Ten Books I'd love to see as movies/TV shows. Oh I have a long, long list :-)
I, like many of you other bibliophiles, have some trepidation when it comes to making a book a screen-watchable-thing. We all know the feeling of "NO THAT'S NOT IN THE BOOK," and so when I hear my favorite books are being turned into movies, I feel something like a combination of pure excitement and deathly fear.
My babies!
BUT. I entirely understand the struggle of the filmmaker.* There is something inherently different about the image we get in our heads because of words on a page, and the one we get because of what we see on the screen. The director has to somehow translate an image that is different for
every single reader
into a film that is the same for every single viewer. There's bound to be some disappointment.
*I wanted to be a filmmaker mostly because I wanted to make adaptations of my favorite books the RIGHT way.
For me, an adaptation is successful when it captures the feeling, message, and theme of the book. So that's what I hope happens to these:
(covers link to Goodreads...)
1. The Night Circus by Erin Morgenstern
Oh gloriousness and beauty. I want to see the circus come to life!
(This is
currently in development
by Summit Entertainment! *explodes*)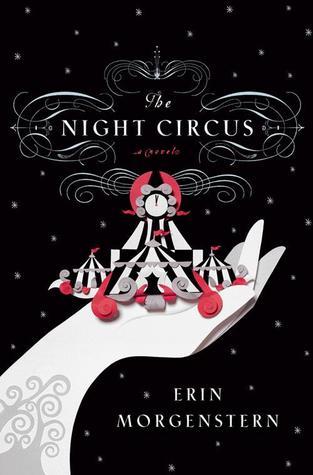 2. The Grisha Trilogy by Leigh Bardugo
I can see the glory of the onion domes and the creepiness of the Shadow Fold.
(Dream Works has got the rights to this one.)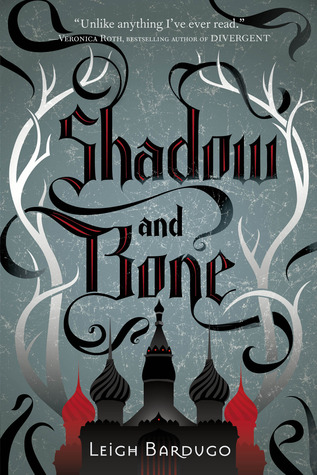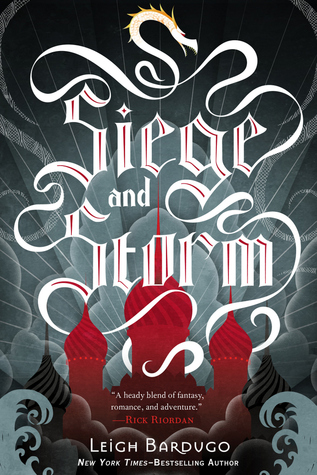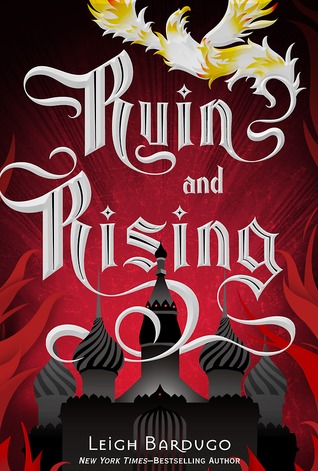 3. The Lunar Chronicles by Marissa Meyer
This might work better as a TV series - and though I don't normally watch TV, I'd totally watch this!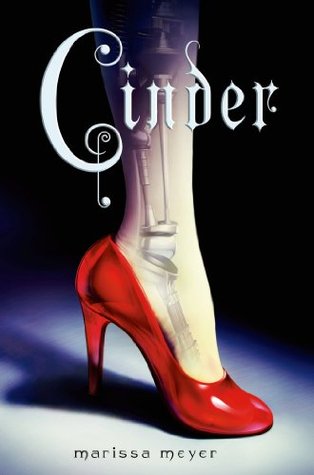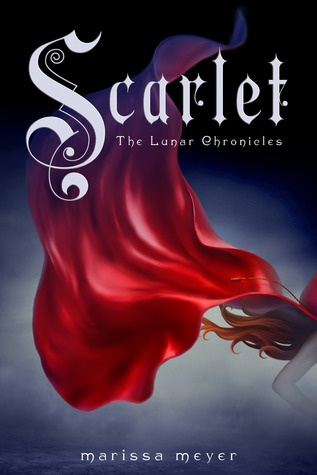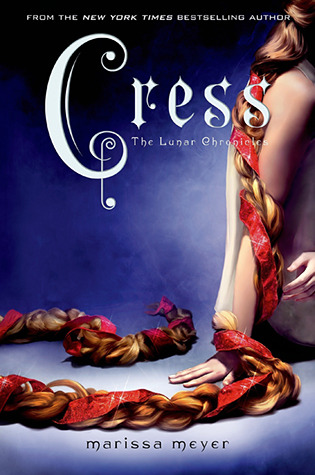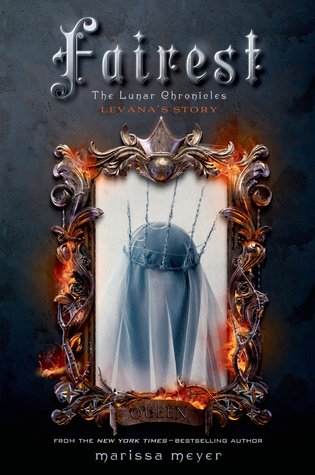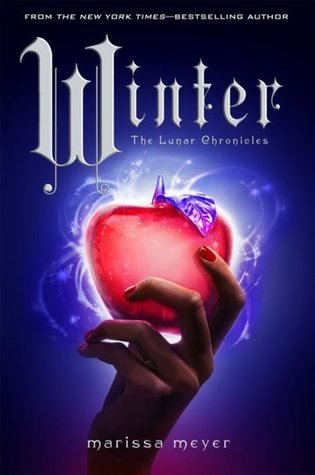 4. An Ember in the Ashes by Sabaa Tahir
I read this new book about three weeks ago, and it was lovely and exciting and has potential for sequels! It would make a fantastic action film, but if the sequels are just as good, I'd support a TV series.
(This film is also
in development
and I think due to come out in 2017! And the book was just published last month - every author's dream.)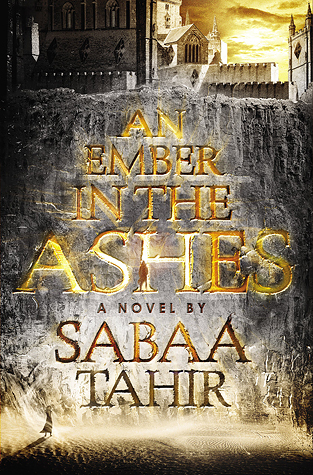 5. Jackaby by William Ritter
This has been compared to
Sherlock
and
Doctor Who
, so obviously it's film-material. There's a sequel coming out in September, and I'd be fine with this in either movie or TV series form.
6. Rook by Sharon Cameron
I just finished this book yesterday. It would make a splendid action-adventure film, swashbuckling and explosive and swoony. I support this fully.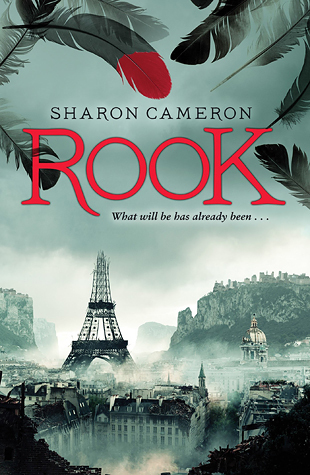 7. Code Name Verity (etc.) by Elizabeth Wein
Strong women, adventure, escape, danger, love, friendship - it's got it all.
(Anonymous Content has got the rights to this one.)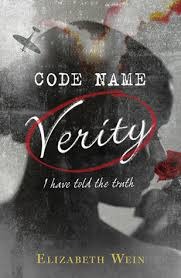 8. The Raven Cycle by Maggie Stiefvater
I am tempted to request a TV (mini?)series for this one, just to fully explore the characters and all that, but really, I think this would work better as a set of films.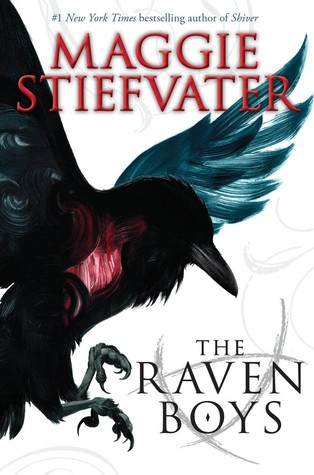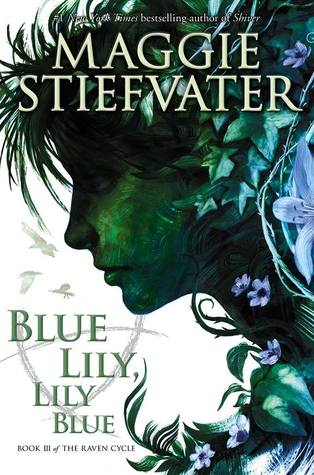 9. Anything Lloyd Alexander
Yes, I know Disney made that weird, not-very-famous
Book Of Three
animation. That doesn't count.
And I know the Prydain Chronicles are Lloyd Alexander's most famous books, but some of his other ones are The Best non-western fantasy out there. (Not that there's that much of it out there. Writers - get on it!)
Seriously, if you want a fantasy set in Middle East-ish? East Asia-ish? Ancient Greece-ish? Lloyd Alexander's got it all. And all his heroines are superb. Vesper Holly deserves a TV show.
(Also, his dialogue reads like it's straight from a script - concise, humorous, and perfect for the screen.)
10. The Golem and the Jinni by Helene Wecker
This is magical and lovely and heartbreaking and soul-filling. Movie please!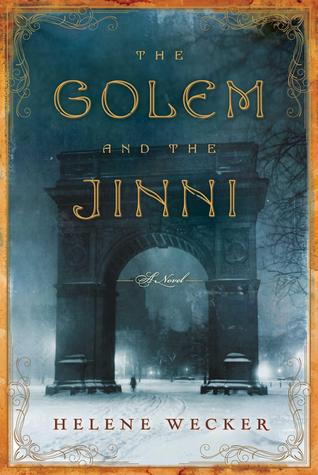 What books do you want to see on the screen? Let me know in the comments and link me your TTT's!
~Sophia